Full Equipment Of Airsteam Food Trailer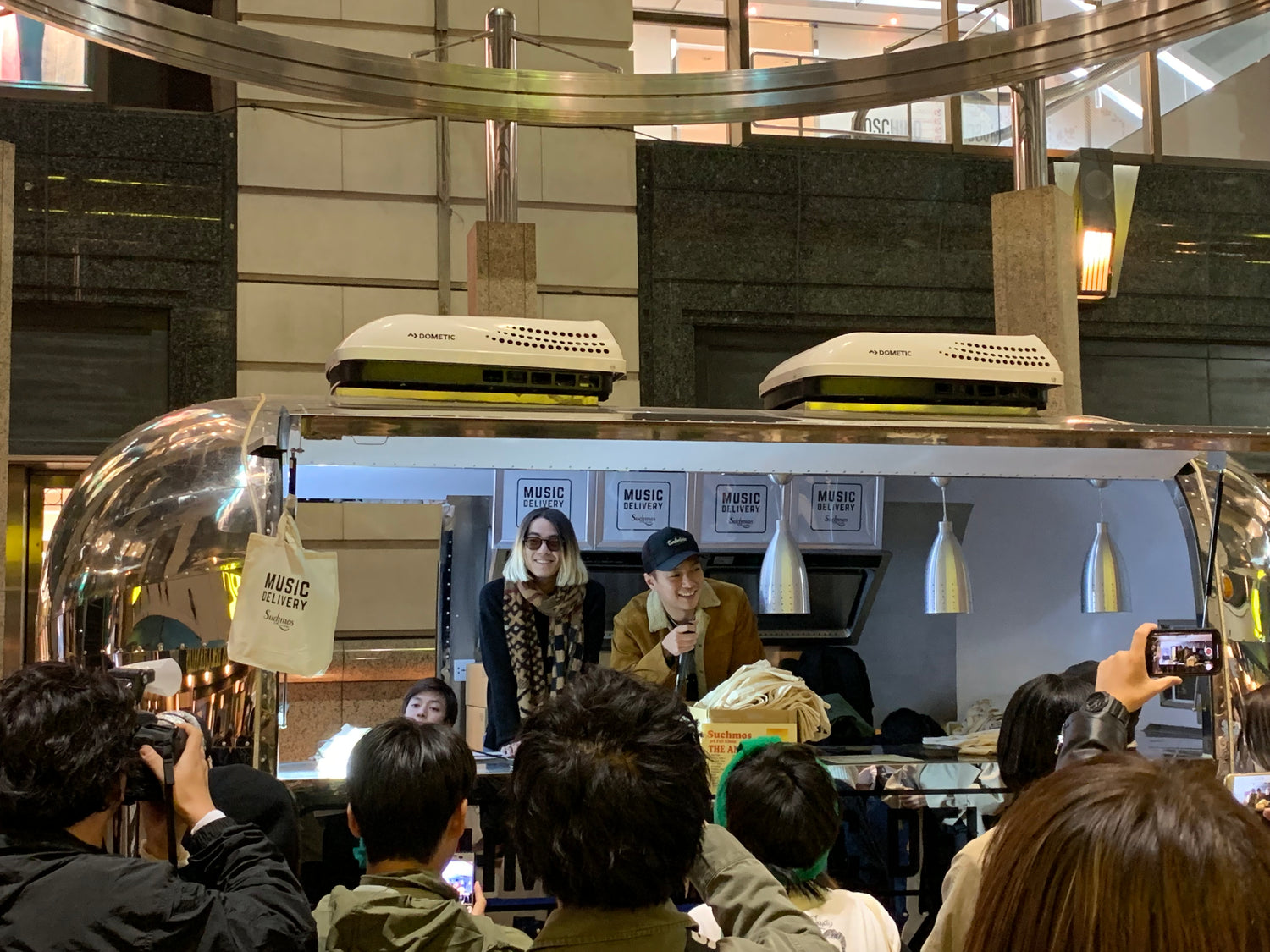 Easy to build your own food business!
We are a professional manufacturer of food trucks. We can customize all kinds of food trucks,food trailers, Ice cream kiosks, Tricycle beer trucks, etc. at the most appropriate price.
Build your bussiness
Various applications of food trucks
Family Business

The budget of family business is relatively small, which is most suitable for our small food truck. It can use electricity or gas, and can sell food and drink or ice cream. The compact design allows two kinds of food to be sold in a small space

FOOD TRUCK

Market Settlement

If you rent a shopping mall or supermarket area to do business, we can provide a complete set of equipment suitable for your business, saving you time and money for decoration.

Street Fast Food

Many customers choose to do business in the street or in the parking lot. We provide full-function food trucks, which can be configured with different windows, generators, solar energy and other multi-function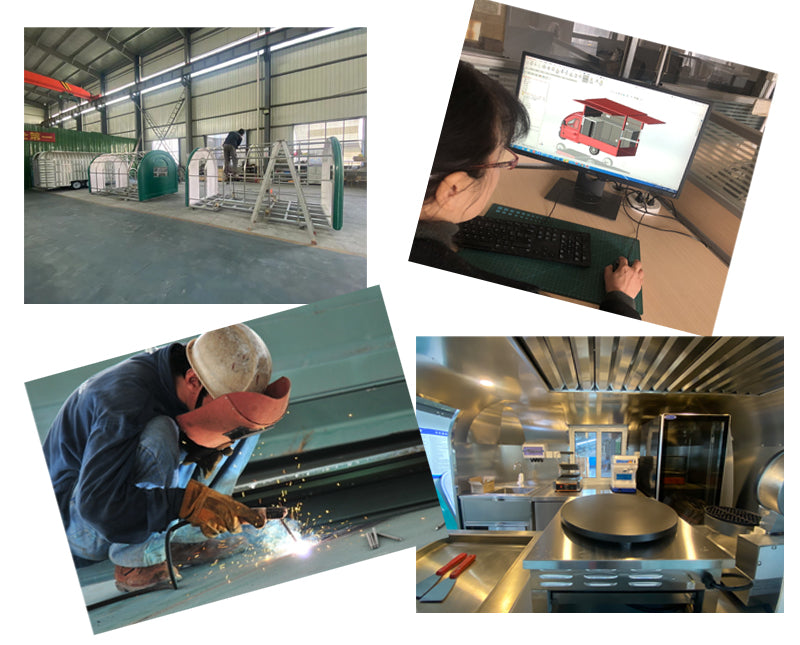 Why Choose US
Ten years of manufacturing experience, We provide safe materials and kitchen equipment, professional and free design team, high-quality assembly and welding technology. at our company, we believe that every food truck should be as unique and special as the business it represents. That's why we offer a wide range of customization options, including equipment and functionality, size and design, branding and graphics, and more. We work closely with our customers to understand their specific needs and goals, and use our expertise to create a food truck that is tailored to their business and brand.
Our Products
How To Buy And Shipping
Online Buy

If the food truck in our catalog has met your requirements, please click the purchase button directly and leave your email. We will contact you. After we have discussed all the details, you can pay

Need customization

When you need customization or have special requirements, please leave your email and we will contact you to provide free design solutions. When everything is settled, you can buy

Type of Shipping 1

As food trucks are large businesses, when the length is more than 4 meters, we recommend using containers to transport to the nearest port, which is the cheapest. It requires you or your company to clear customs at the port of destination.

Type of Shipping 2

When the size of the food truck is less than 4 meters, we suggest you use LCL to ship it to your nearest port. At the port of destination, you also need to pay some fees, and you need to clear customs personally or by company
Blog posts
Blog post
Give your customers a summary of your blog post